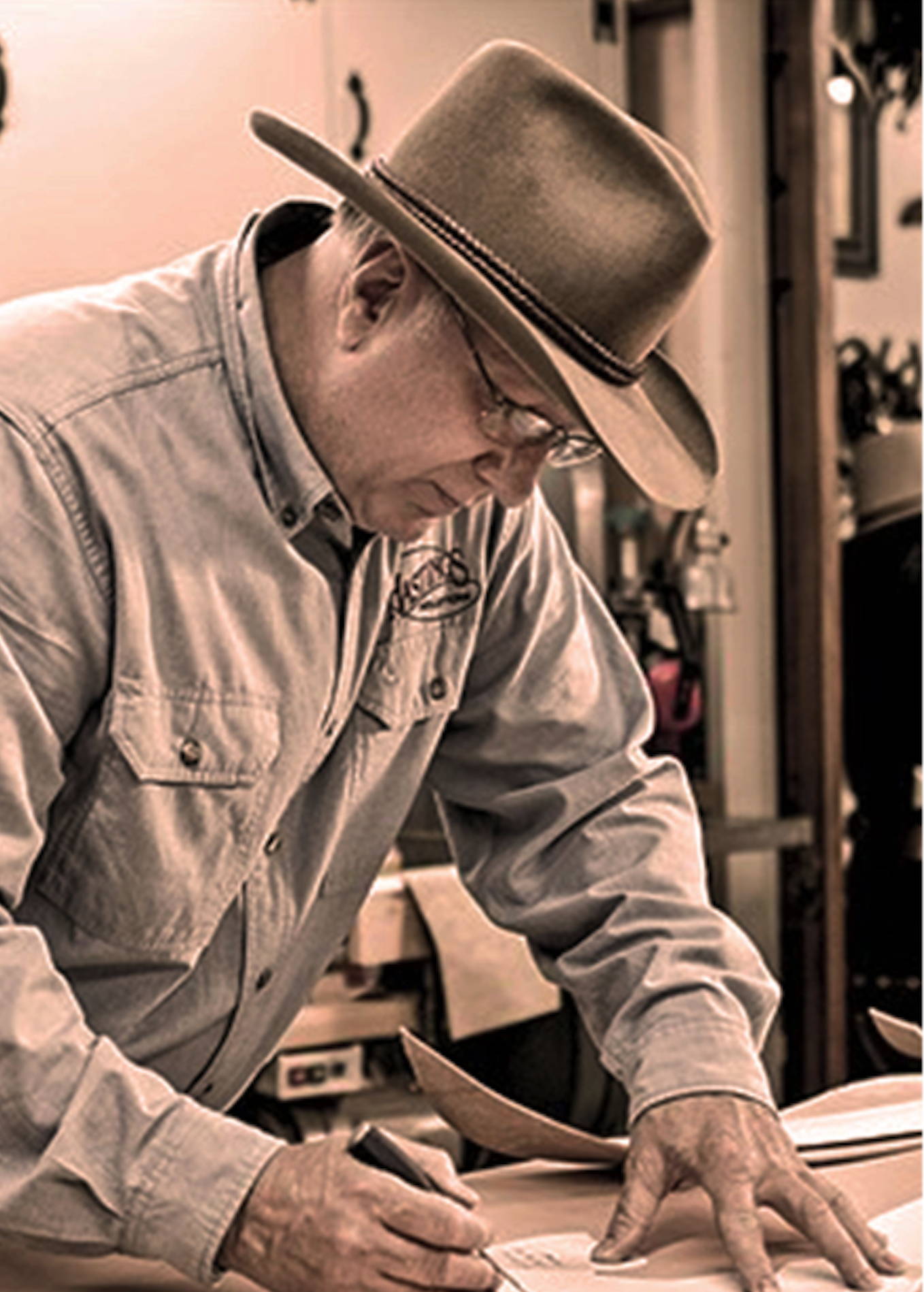 BRAND STORY
Real Relax® was founded with the goal of providing every user with a high-quality, low-cost chair. Our chairs are deliberately designed and constructed from only the highest-quality materials to keep you relaxed and healthy.
When we first started in 2014, we saw that many people were suffering from back and wrist pain as a result of spending too much time in front of their computers.
and we discovered that most massage chairs on the market are either pricey or too old-fashioned.
We set out on a quest to create a chair that could deliver optimum comfort at a fair price, and gathered a team with experience in a variety of fields, including craftsmanship, industrial design, and customer service.
Our first Real relax massage chair, the Favor-01, was released in January 2015, and we haven't stopped since then, developing five different massage chair models. In addition to our high-quality chairs, we strive to do the right thing by our customers by providing only the greatest customer and aftercare services, as well as selling directly to avoid paying retailer or distributor mark-ups.